As defined by Black's Law Dictionary an easement is an interest in land owned by another person, consisting in the right to use or control the land, or an area above or below it, for a specific limited purpose (such as to cross it for access to a public road).  May last forever, but it does not give the holder the right to possess, take from, improve, or sell the land.
1. What does that really mean? Here's a quick breakdown:
It is a specific area of land that you own
The use of that land is granted to someone else, such as a utility company
They have a right to use the "easement" area for a specific purpose
You may not hinder the use of that area – which means you can't build in an easement
2. What if you did build in an easement?
At any point in time, the owner of the easement may request access
They may remove, at your expense, any items that hinder the use of the easement area
You may make a request to have the easement vacated by the easement owner(s)
How do I know if there is an easement?
Easements are typically established at the time that a subdivision is created and are recorded on the subdivision plat.
Easements are also listed on the title commitment that is issued to you when you purchased your home. They are typically listed on the Schedule B Section II of the title commitment.
Easements are typically recorded at the county Recorder of Deeds office, but not all easements are recorded. Verbal easements/agreements often exist, especially in rural areas.
How do I know if someone is using an easement?
Most states have a utility marking or utility locating company that will come to the property, usually free of charge, to mark and locate the actual utility lines.
In Missouri, you can contact Dig Rite to have the lines marked (1-800-DIG-RITE)
What are some common easement uses?
Use by utility companies to run utility lines (including water, sewer, electric, phone, cable, etc)
For maintenance of a driveway
For maintenance of a retaining wall
For maintenance of a fence
Ingress/Egress Easement

Allows access to a property that would not otherwise have access to a street and/or road
use of one property to get to another property
What is an easement by prescription?
If an area has been used by another for a specific amount of time without an easement in place, they can claim "prescriptive" easement use.
Use of the area is usually the same as adverse possession (in Missouri- 10 years), the area being adversely used without permission
Continuous, open and notorious use and for a specific purpose
How long does an easement last?
May be potentially unlimited in duration
May be created to last for a limited period of time
Created for a specific purpose expire when the purpose has been accomplished
May always be extinguished through a release agreed upon by the parties involved
An easement will always end/expire/terminate when:

Land is merged (you can not have an easement to yourself on your own land)
There is a loss of land due to erosion
An increased burden inconsistent with the original use of the easement placed on a property, (such as placing underground utilities in an easement intended for access use)
Where are the building lines on your property?
Most counties have a planning and zoning department that establishes the required setbacks and building lines that need to be adhered to when building on land
Most of these requirements can be determined based on the current zoning requirements of your property
Building lines are also shown and listed on the recorded subdivision plats
What if you built over the building line?
One option would be to ask for a variance. This typically includes a meeting with the Board of Adjustments, Subdivision Committees, County Planning and Zoning or other similar entities
Property Easement Examples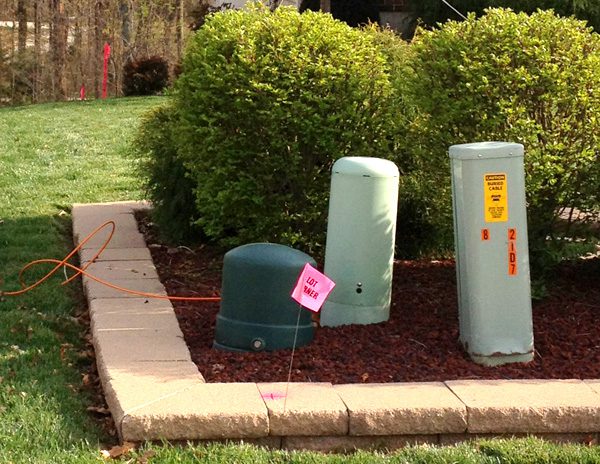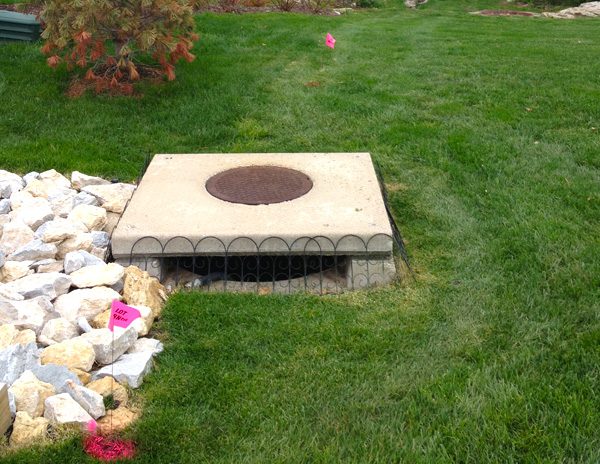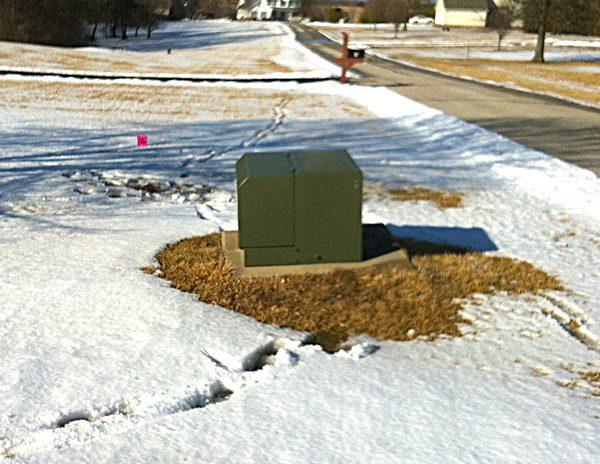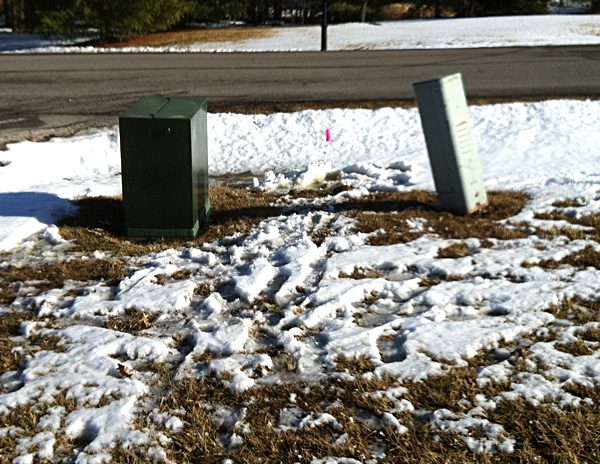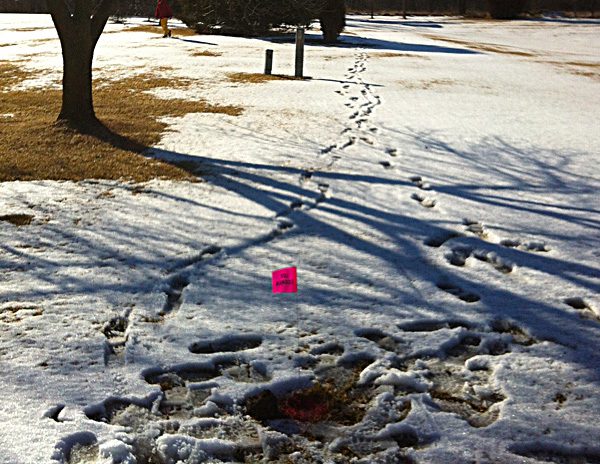 Disclaimer: Information provided should not be considered legal advice and all buyers, agents, and title companies should consult their attorneys for legal advice.